Qualified Skin Cancer Doctor
Diagnosis and treatment of all types of skin cancer
With over 12 years as a General Practitioner, you are in safe hands with Dr Hassan.
Worried about a mole or spot?
Specialising in skin check consultations, skin surgery and skin management.
Providing a full range of services including spot checks, treatments and skin cancer surgery.
Available Monday to Friday
Clinics in Rodney, Silverdale and Mangawhai.
Dr Hassan is a full-blown Skin GPSI (General Practitioner With Special Interest). He holds Advanced Clinical Certificates in Dermoscopy, Skin Cancer Medicine, and Skin Cancer Surgery from Skin Cancer College Australasia (SCCA).
Specialising in skin check consultations, skin surgery and skin management.
We aim to see and treat you within a week.
Book in a skin check with your friendly SunDocs in Rodney, Warkworth, Mangawhai and the Matakana coast.
Free spot checks for 1-2 spots
With dermoscopy nurse Julz Bolton.
Free spot checks are available every second week from Tuesday 24 May in our Warkworth clinic. Bookings by email are required.
Our initial consultations cover detailed history and full body examination with dermoscopy and digital imaging.
This will take 15-20 minutes and is the recommended approach to skin cancer assessment.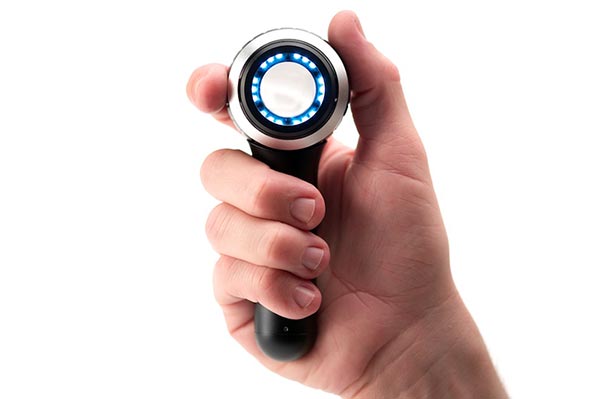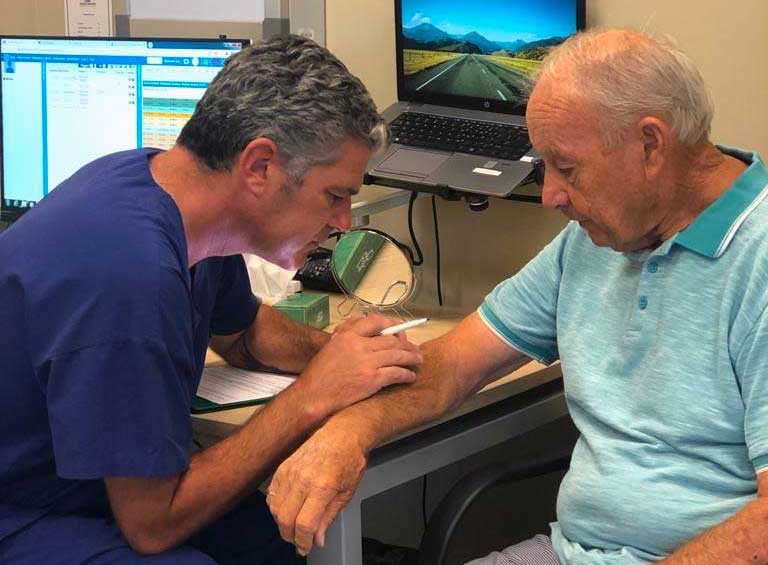 Just want one spot or mole assessed? No problem…
Minor operations covering all areas of the body.
Surgery for all areas, including face and body, are available under local anaesthetic.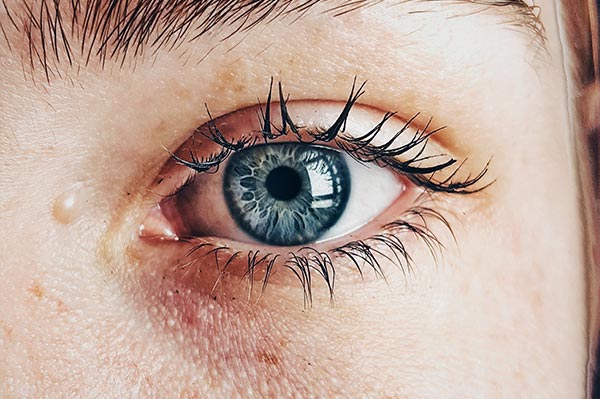 Introducing The Mahurangi Health Collective, Warkworth
"I'm really excited to be working with other local health professionals that are really committed to making a difference in the community."
"I'm also really excited about being more able to fit in the the more urgent needs of patients and be available at different times of the day."
Tuesdays 10-2
1/18 Neville St, Warkworth
More Hours Coming Soon
Dr. David Hassan is a qualified, credentialed skin cancer doctor, and SunDocs is Southern Cross affiliated
Don't have health insurance? No problem. The SunDocs team are also available to provide publicly funded surgical procedures for the Waitemata DHB.
Tuesday – Mahurangi Health Collective, Warkworth
Every Second Tuesday – Mangawhai