With over 12 years as a General Practitioner, you are in safe hands with Dr Hassan.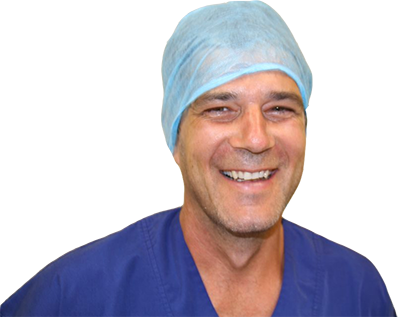 MB ChB 2002 Otago; FRNZCGP 2011
Member of the Skin Cancer College of Australasia.
Dr David Hassan has been working as a doctor in the Rodney area for over twelve years and is well known and respected. He is a member of the Skin Cancer College of Australasia and a Vocationally Registered General Practitioner with an interest in Skin Cancer Management.
David divides his time half and half between Skin Cancer management and General Practice. Living in an area with very high melanoma rates, he feels that he is making a difference in his community by being skilled at skin cancer diagnosis and management.
David is born and raised in Central Auckland and now lives in Snells Beach. He Graduated from Otago University in 2002 and has lived and worked in many places such as Nelson, Sydney, Cork and Auckland.
David is an Affiliated Provider for Southern Cross Health Insurance for skin cancer consultations and management. He also does public skin surgery for the Waitemata DHB, and private skin consultations.
David is married to Kate and has three daughters, Frankie, Nina and Magnolia, who are all happy and full of beans.
With over 25 years as a nurse and a special interest in skin and appearance medicine, Julz is excited to be a member of the Sun Docs team!! She is a busy mother of 3, who has been a Warkworth local for 20 years and is passionate about the local community.
As a dermoscopy nurse, Julz is available for spot checks, surgical assistance, minor ops, post surgery wound care and follow ups.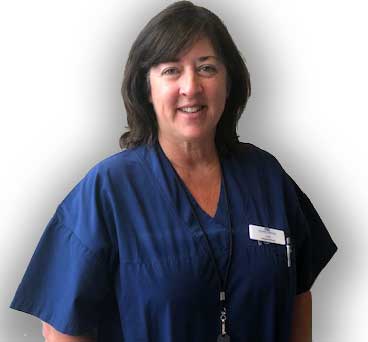 Rose is a nurse with many years of experience in skin cancer surgery and management.
A proud local Bohemian from the Puhoi Valley, Rose loves working in her local community. Rose will help manage your wound pre and post surgery. She also runs a comprehensive topical skin cancer management service including pre, post and during treatment reviews.
Tuesday – Mahurangi Health Collective, Warkworth
Every Second Tuesday – Mangawhai